Yesterday Katy Perry took to Twitter to reveal the cover art for a new song and it had some of us surprised. Known for working with artists from different genres, Katy has enlisted the Migos to be featured on her upcoming track, "Bon Appetit."
Although some of her fans were slightly disappointed to learn that Ariana Grande didn't make the cut, the Migos are sure to be a wonderful addition to her single. One fan tweeted her disapproval about the lack of the pop singer on the track and Katy replied: "LOVE ARI. We tight. That has always been fake news baby. Live and learn." Well, it's no doubt Katy made the right decision by collabing with the hip-hop group. They are hot right now, appearing left and right on TV, and they just went platinum AGAIN.
Katy claims this song will be on the sexy side and promoted it with sensual baking instructions. Since posting the instructions, many fans have baked their own version for the loved star.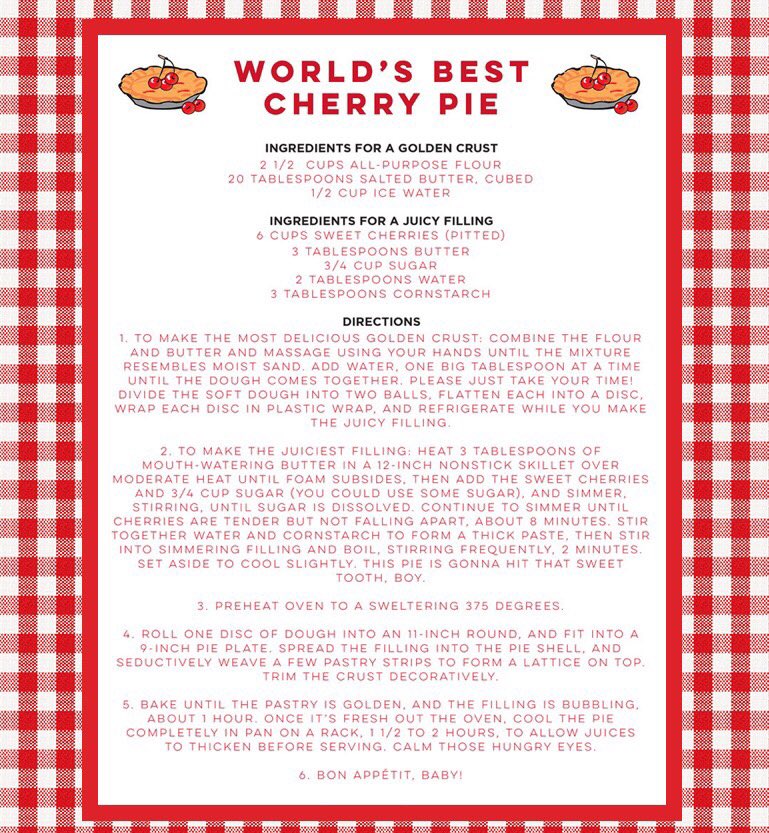 This song along with "Chained To The Rythm" is expected to be a part of her fifth studio album. The date for it's release is still unknown.
Do you think this track will be as hot as what each artist has produced in the past? This is sure to be an interesting collab.
To stay up to date make sure to follow @QueenLoEnt on IG!